Our Story
Business Bank UK started with the goal to help individuals and businesses the right protection.
We believe that insurance should be hassle free and help consumers get access to a wide range of providers on products and services that presents the right cover and enables you to make better informed decisions based on personal circumstances and budget.
Business Bank UK has gone from strength to strength and we have expanded our product portfolio and now work with multiple partners in providing comparison services.
Meet The Team
Our Executive Team
Liam Nemit
SEO Manager
Colin Jameson
Co-founder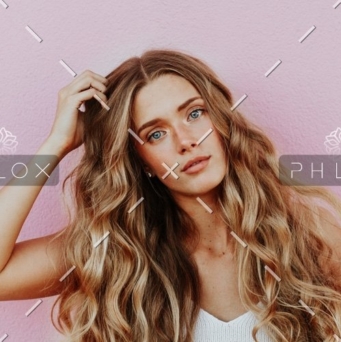 Daniel Orson
UX Designer
Vera Duncan
UI Designer