Save Money On Your Gas, Electricity, Water and Increase Energy Efficiency
Business Energy costs are overheads all businesses can do with reducing. 
Companies quickly have to adapt to the changing business environment, by keeping business costs down.
Our substantial business energy buying power allows us to offer businesses of all sizes the option to switch utility provider to minimise your:
Gas 

Electricity

Telecoms

Mobile

Broadband

Water Rates
Get your company the best deal for actual usage, not estimates. Our experts will shop the entire business energy market to source the most competitive rates suitable for your business needs. 
Typical Business Energy Savings
Experience tells us that about 93% of businesses that use our services can reduce operational overheads and costs of between 15% and 35% within 3-6 weeks of initial engagement.
We have worked with SMEs right through to international multi-site Blue Chip organisations. All of which have been able to benefit from our substantial group purchasing power.
Our foundations built on knowledge and market expertise.
Our money-saving experts have deep industry experience and continually reduce business expenses to create immediate operational cash flow.
Your account manager will deliver strategic and operational change to boost your gross profit while mitigating the growing number of global supply chain risks.
Steps To Switching Business Energy Suppliers?
Switching business energy providers is easy. All you need to do is:
Send us copies of your last bills for electricity and / or gas supply, and inform us of the expiry date of your existing Utilities contract. 

We work with our utility specialists to analyse your current charges compared to what is available in the marketplace. 

The utility partners will then present their findings. You have no obligation to accept the quotes provided unless you wish to progress and enjoy the improved supply arrangement.
Our independent utility broker partners are carefully vetted and highly regarded in the sector, monitor the entire market for price reductions.
Several years ago, the UK deregulated water, allowing us to reduce your water costs wherever your company is on the UK mainland.
Saving water does not always rise to the top of businesses priority lists, especially where water shortages are not an everyday concern in the UK.
Environmental scientists predict that worldwide freshwater shortages will be one of the most pressing ecological problems in the next 50 years.
Here are 5 reasons why you should switch your water provider:
Protect The Environment – Efficient water use minimises the amount of water taken from aquifers and rivers. Reducing our dependence on these water sources protects the resources themselves, the wider environment and the wildlife that inhabit them.
Reduce Carbon-Footprint – Processing, purifying and heating water is an energy-intensive process, and operational emissions from the water industry account for almost 1% of the UK's total emissions.
Tax Savings – By investing in technologies and strategies that encourage sustainable water use, businesses may be eligible for tax savings. The Enhanced Capital Allowance (ECA) water scheme encourages businesses to invest in technologies that improve water quality and save water. Qualifying companies can claim back 100% first-year allowances on investments in specific technologies and products.
Reduce Business Water Rates – Saving water will also save on business water rates.
Reduce Water Consumption – Some water companies can fit devices around the office to help reduce water consumption.
Our Utility Partners are continually reviewing the energy, telecoms and water market place to ensure your company gets the very best deal.
Given the risks and price volatility in the market, the need for specialist support is all the more critical.
When the utility prices drop, you will be in the privileged position of having specialists on your side. Our advisors will react immediately to ensure that you enjoy price reductions as soon as possible.
Benefits Of Changing Business Energy Supplier
You will get a better deal if you allow our experts to search the market on your behalf.
Timing is critical; our experience and market knowledge will help your company optimise its utility contract.
How Do You Know If The Quality Of Service Will Deteriorate?
We only work with the top service providers, known for their marketplace expertise, value, quality of service, financial security and strength in the market.
You are not obligated to accept any quotes. 
We will be fully transparent with our findings, highlighting the advantages and disadvantages of all the suppliers that meet your requirements.
You will be informed of the preferred supplier before you sign up to the proposed contract.
At all times, you are free to decide which supplier is right for your business. 
Crucially, we oversee the performance of the utility partner to ensure that standards are maintained and ideally improved over time.
Will I receive ongoing support once the change has taken place?
You will be appointed a dedicated consultant who will continually support you and your business, helping you with problems or questions that may arise. 
They will also be happy to provide free advice on your future requirements as your business, and the marketplace evolves. 
We continually monitor supplier performance to ensure that our clients continue to be happy over the long term and are getting the best rates.
If I Sign A New Agreement, What Happens Next?
We will let you know the exact terms of the contract and when you will seamlessly be transferred to the new supplier.
Over the duration of the year, our utility specialists will review market rates on your behalf, comparing them to your usage, to ensure that you continue to obtain the very best rates over the long term.
Choose Business Bank UK For Business Energy?
For a quick non-obligatory quote for your business, charity or school, simply complete the form or Contact Us and one of the team will call you back to gather your commercial meter information.
Take action to reduce your impact on the environment – Contact Us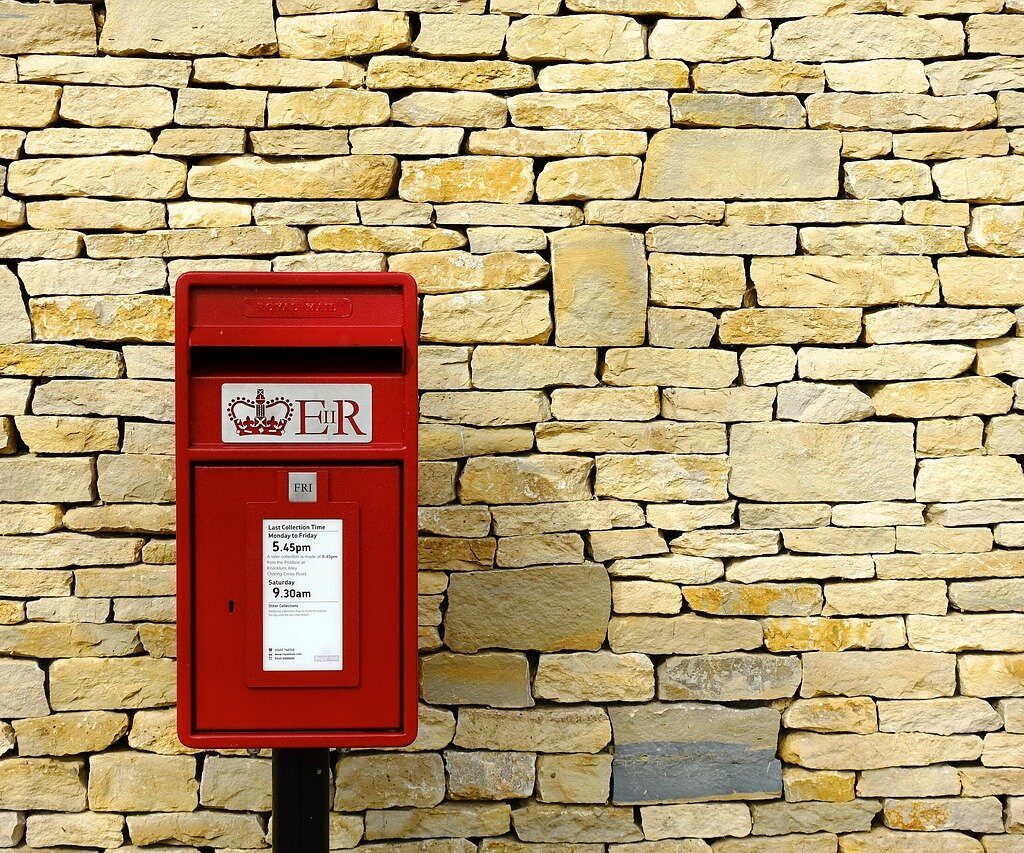 We have helped countless businesses weather the storm of Brexit and the Covid pandemic. Let us help your business