Business Insurance and Commercial Insurance is essential for protecting against risk.
We are delighted to be working in partnership with one the largest independent insurance brokers in the UK.
Their client base ranges from premiums of a few hundred pounds to many hundreds of thousands.
By using this broker you will gain from their breadth of knowledge, spread of offices and experience, whichever industry sector you are in.
What Insurance Services Are Available?
Services include but are not limited to:
Commercial Insurances for property, business interruption, legal liabilities and marine/cargo
Motor Fleets, of any size
Engineering Inspection contracts
Directors' & Officers' Liability
Professional Indemnity
Personal Lines, such as household and private cars
Employee Benefits as above and also Employee Assistance Programme, Group Pensions,
High Net Worth services for the individual, such as investments, fine art and valuables, pleasure craft
Financial Services, such as individual pensions and mortgages, tax planning
Commercial Finance for asset and property acquisition, invoice finance, vehicle finance (such as sale & lease-back), Banking Consultancy.
Whatever your needs, our aim is to understand your needs and both insure and advise so that your business and human risks are protected and their network of branches throughout England and Wales shows a commitment to providing a local service.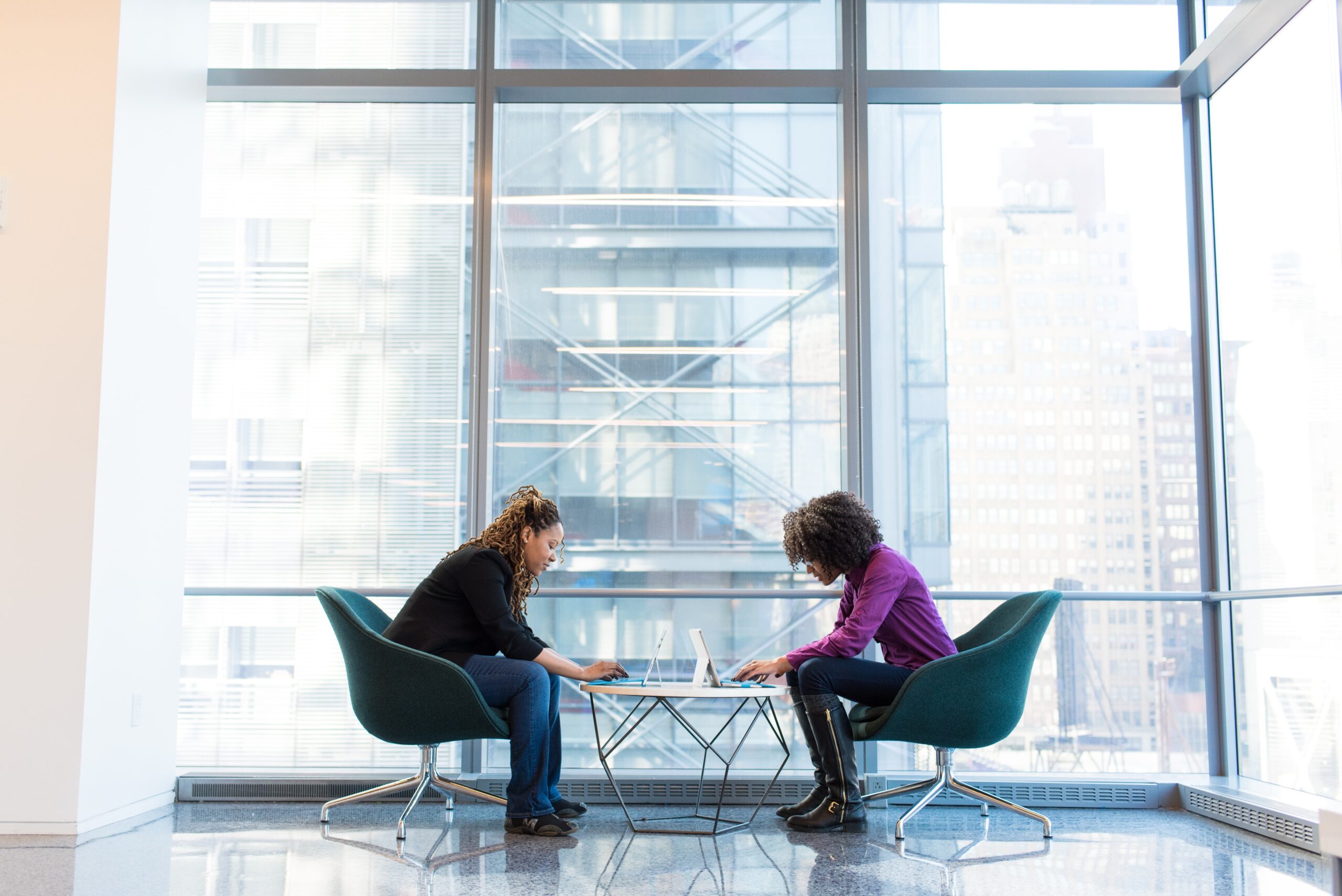 Which Industry Sectors Do You Cover?
Exclusive and bespoke schemes and facilities have been developed in many areas, and for certain industry sectors, and these can be tailored to your own needs and circumstances. Industry sectors range from:
Care Industry
Property
Contractors
Food & Drink
Manufacturing
Transportation
Finance
Fleet/ Vehicles
Retail
Consultants
Sports & Leisure
Waste Management and Recycling
+ many other sectors and industries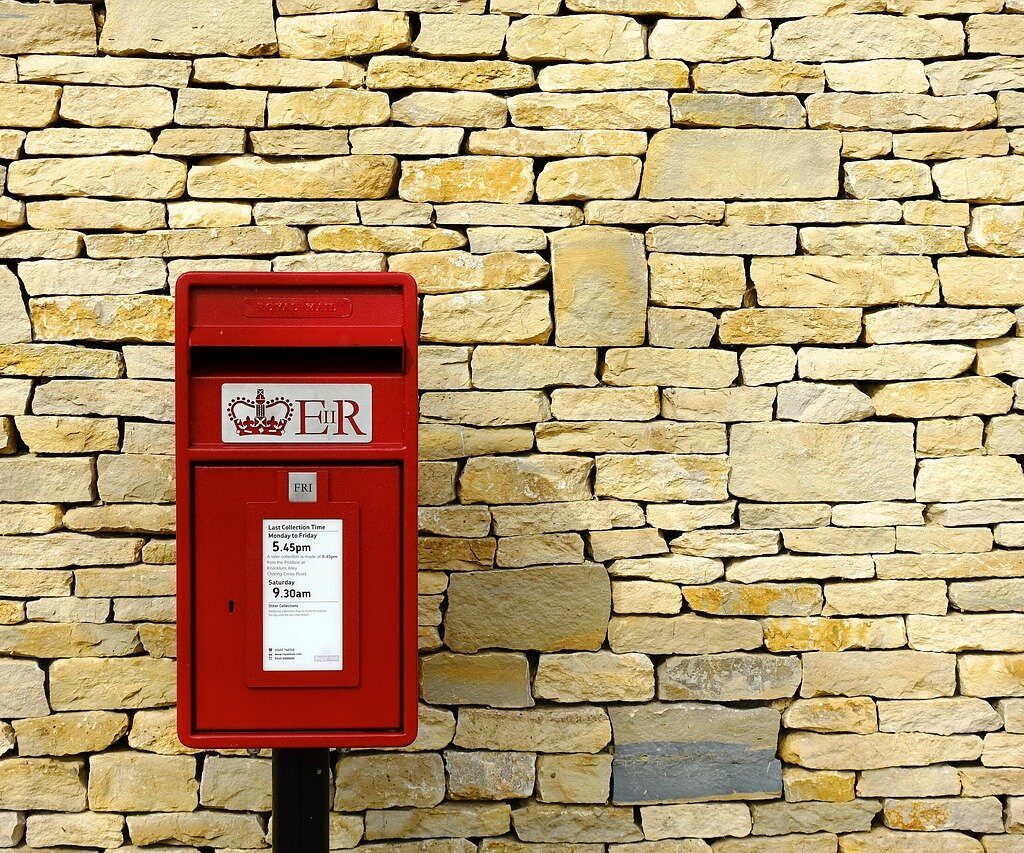 We have helped countless businesses weather the storm of Brexit and the Covid pandemic. Let us help your business
Why Choose Business Bank UK For Insurance Services?
The combination of insurance market access, branch network, schemes and negotiating power, means that this award-winning and independent insurance broker, which is one of the largest in the UK, is perhaps uniquely positioned to meet your needs.
Using their purchasing ability with the insurance market, including Lloyds of London, they have access to many schemes and facilities exclusive to themselves and therefore not available in the conventional market, which naturally includes pricing and covers enhanced benefits for you.
Take action to reduce your insurance premiums – Contact Us