Cleaning Supplies For Businesses
Business Bank UK can significantly reduce your businesses Cleaning Supplies expenses. Even if you have contracted out your cleaning services, we can still reduce your cleaning spend and produce benefits.
We achieve the savings through competitively tendering out to several pre-audited cleaning product suppliers, all of whom have excellent service performance track records.
Our partners have supported NHS Trusts, Care Home Groups, and other organisations with personal protective equipment such as masks, gowns, gloves, alcohol-based hand sanitiser, sanitiser stations, and anti-bac wipes through the pandemic.
Our partners and suppliers can provide environmentally friendly cleaning products for your office, business, school or place of worship.
Our partners are also able to provide a Waste and Recycling Management service.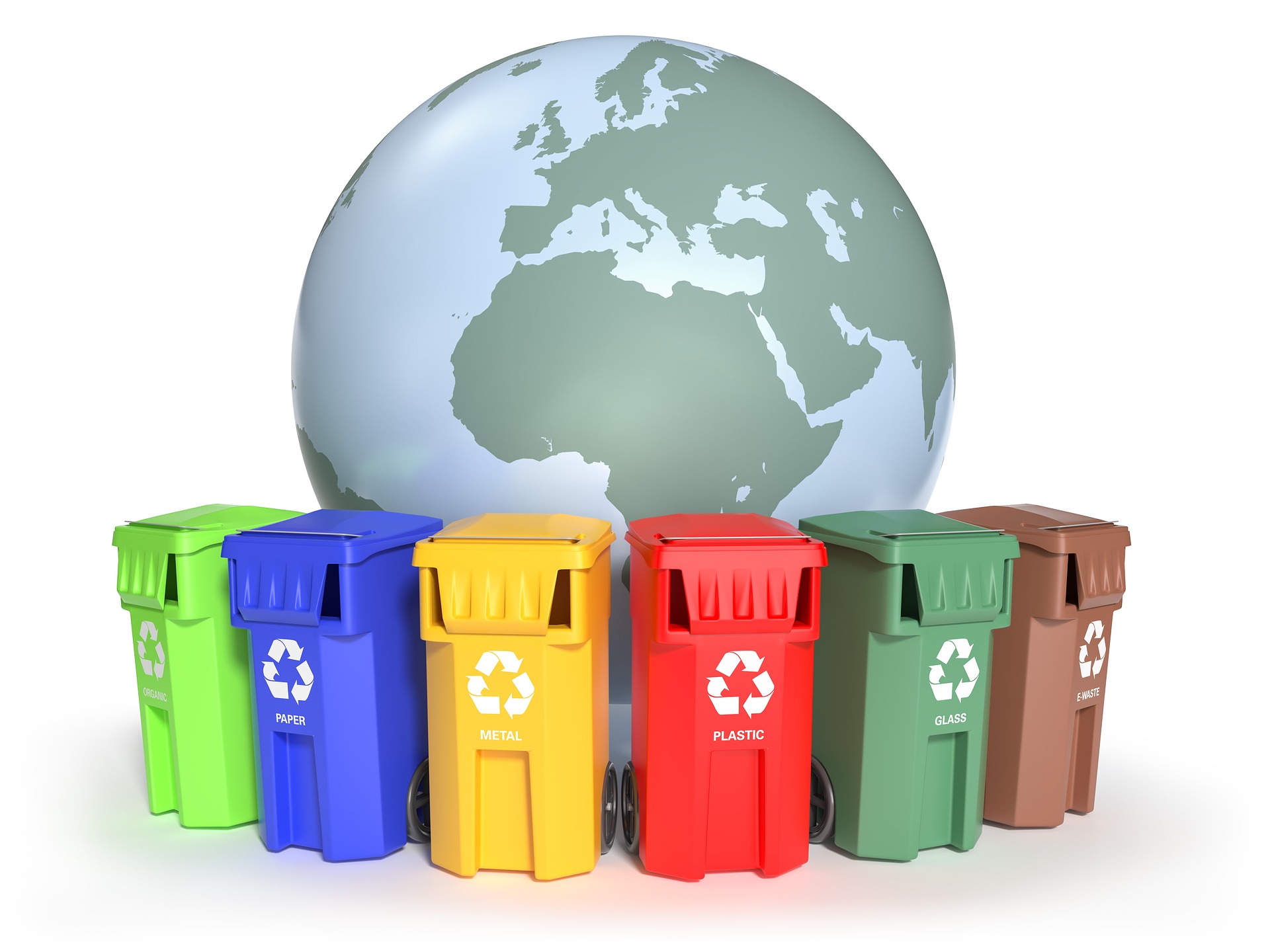 Key Product Areas Covered
General office/shopfloor cleaning

Cleaning chemicals

Washroom products

Paper disposables

Washing powders

Disposable gloves

Laundrette products

Sanitising equipment

Cleaning brushes and cloths

Waste containers
Why Choose Business Bank UK For Cleaning Supplies?
Your organisation will have the buying power of an FTSE 250 company. For a quick non-obligatory quote for your business, charity or school, simply complete the form or Contact Us and one of the team will call you back to gather your commercial meter information.
What Are The Benefits?
A significant and sustainable reduction of your existing spending in cleaning supplies thanks to Business Bank UK's buying power.

Reduced supplier base – this, in turn, reduces administration costs (i.e. fewer purchase orders, invoices, payment queries).

Develop closer, more beneficial customer/supplier relationships and focus on added-value services.

Next day guaranteed stock availability service, enabling you to minimise stock holding and improve your cash flow.

Quality and value for money.

Supplier Telesales service.

Electronic trading – 24-hour shopping

Reducing your administration costs

Reduce your inventory

Management Reporting – Information on expenditure, full accountability, visibility and budget control.

Supplier Performance Appraisal – We monitor all supplier performance as part of our continuous improvement philosophy.