Courier, Parcel and Packaging
Save Money On Your Local, National and International Delivery Costs
We understand that all businesses are unique and so are their requirements surrounding Courier, Parcel and Packaging so we have created a personalised Courier, Parcel and Packaging service for our customers.
Working with our national and international delivery partners, we have access to state of the art document, parcel courier, packaging and pallet/freight procurement services. 
Our delivery service provides your organisation with value for money when sending daily or weekly shipments either, domestically or internationally. 
We are able to source the lowest shipping rates on the market and deliver to more than 220 countries.
Our partners offer both UK next day delivery and worldwide parcel services from the world's best couriers brands including DHL, UPS & DPD at savings of up to 70%
Our independent utility broker partners are carefully vetted and highly regarded in the sector, monitor the entire market for price reductions.
Why Use Business Bank UK For Your Distribution?
We work with carrier partners that have a long-running proven track record of providing fast, reliable and cost-effective transport services.
Our extensive open and closed networks, operating locations provides peace of mind and confidence that your company will receive excellent geographical coverage and an unrivalled range of service options.
Our partners are reputable firms, that are backed up by their many prestigious motor transport awards who have signed and agreed on a comprehensive and cost-effective package for you to access.
We are pleased to offer you such an excellent service at such competitive rates.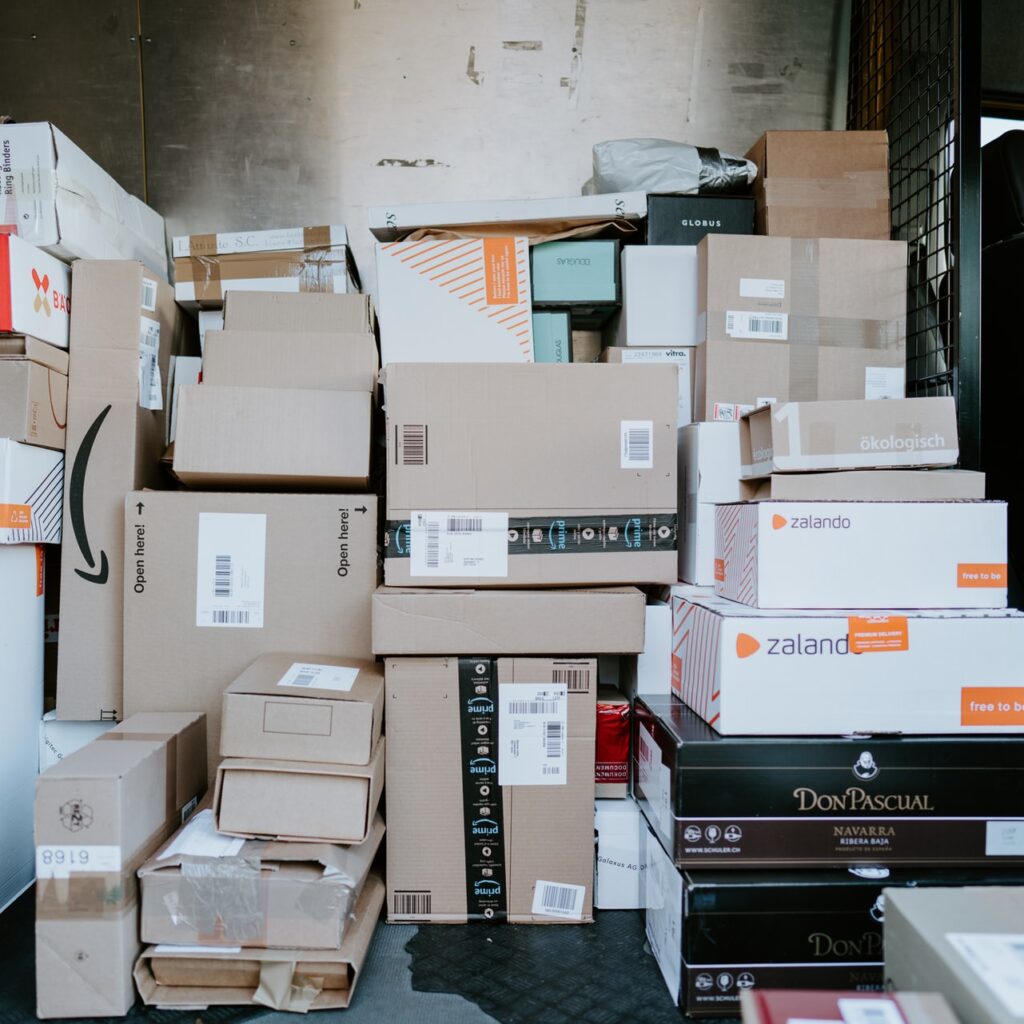 Our buying power has enabled Business Bank UK to secure many additional benefits for our customer's courier, postage and packing services.
These include: 
Electronic dispatch solution to aid in the delivery process.
Book collections, create shipping documentation and check the status of shipments in real-time.
Receive invoices electronically to securely check, file and record your invoices online.
Obtain real-time tracking information wherever and whenever you need to.
Track in the way you prefer – online, by phone, text or email.
In the unlikely event that you experience any problems, our Partners will act promptly to resolve them to your complete satisfaction via their central, local and contingency support functions.
You will have personal access to a team of local account executives, all trained to the same world-class standards.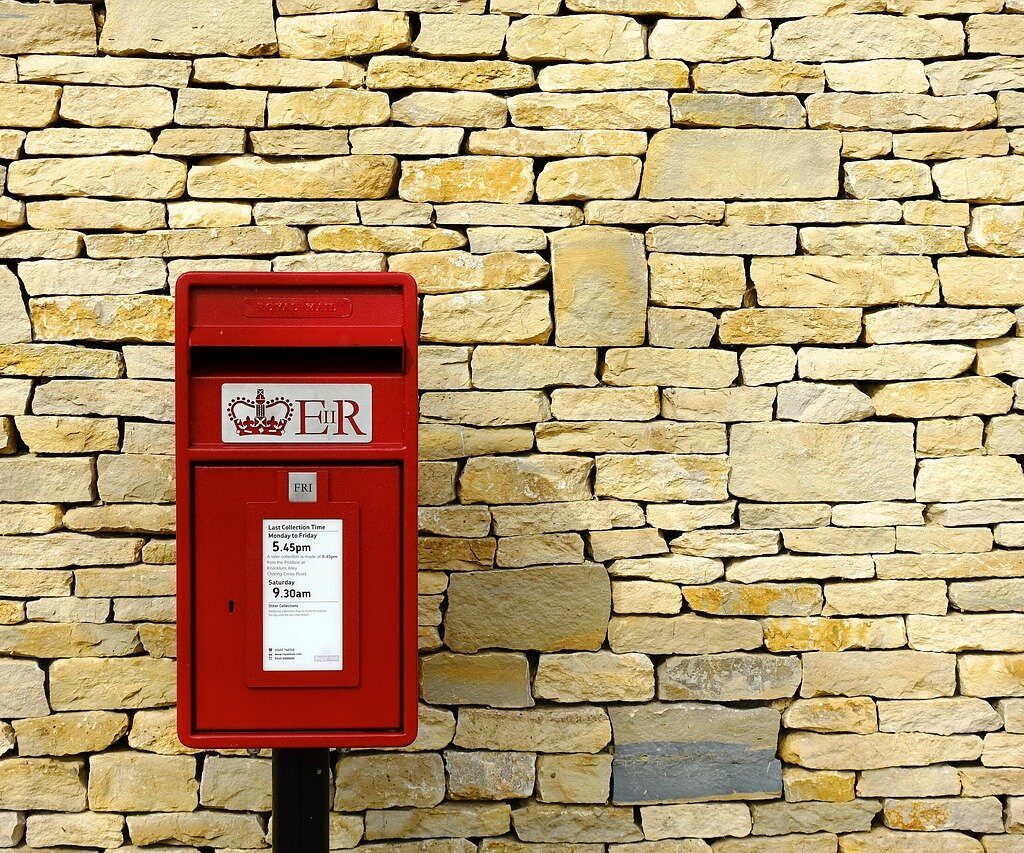 We have helped countless businesses weather the storm of Brexit and the Covid pandemic. Let us help your business
The combination of market access, branch network, schemes and negotiating power, means that we are able to source award-winning and independent Courier, Parcel and Packaging services, where we are uniquely positioned to meet your needs.
Our purchasing power within the haulage and transportation markets has given us access to many exclusive schemes and facilities put together for Business Bank UK customers and therefore not available in the open market, which naturally includes pricing and covers enhanced benefits for you.
Take action to reduce your delivery costs – Contact Us