Boost Staff Morale and Increase Retention
In the current challenging times, many of your staff are likely to be stressed and worried about financial pressures. 
Offering employees perks will show you care about staff well-being, boost morale and productivity.
We can offer the following employee perks from a Which? Recommended discount club:
Utilities – Gas, Electricity –

100% Renewable electricity and frack-free gas

Phone – Landline / Mobile / Broadband

Insurance – Boiler / Buildings /Contents

Free LED Lighting

'Double The Difference' Price Promise

7% cashback card with discounts for online and offline shopping

5* Service 

'Double The Difference' price promise

Fuel conditioners to increase efficiency by 15%
All home services in one monthly bill
Water conditioners to reduce limescale and bills and energy waste
This package can help staff save over £1000 a year!
80% of employees would choose engaging benefits - including flexible working, benefits schemes, and access to discounts - over a pay rise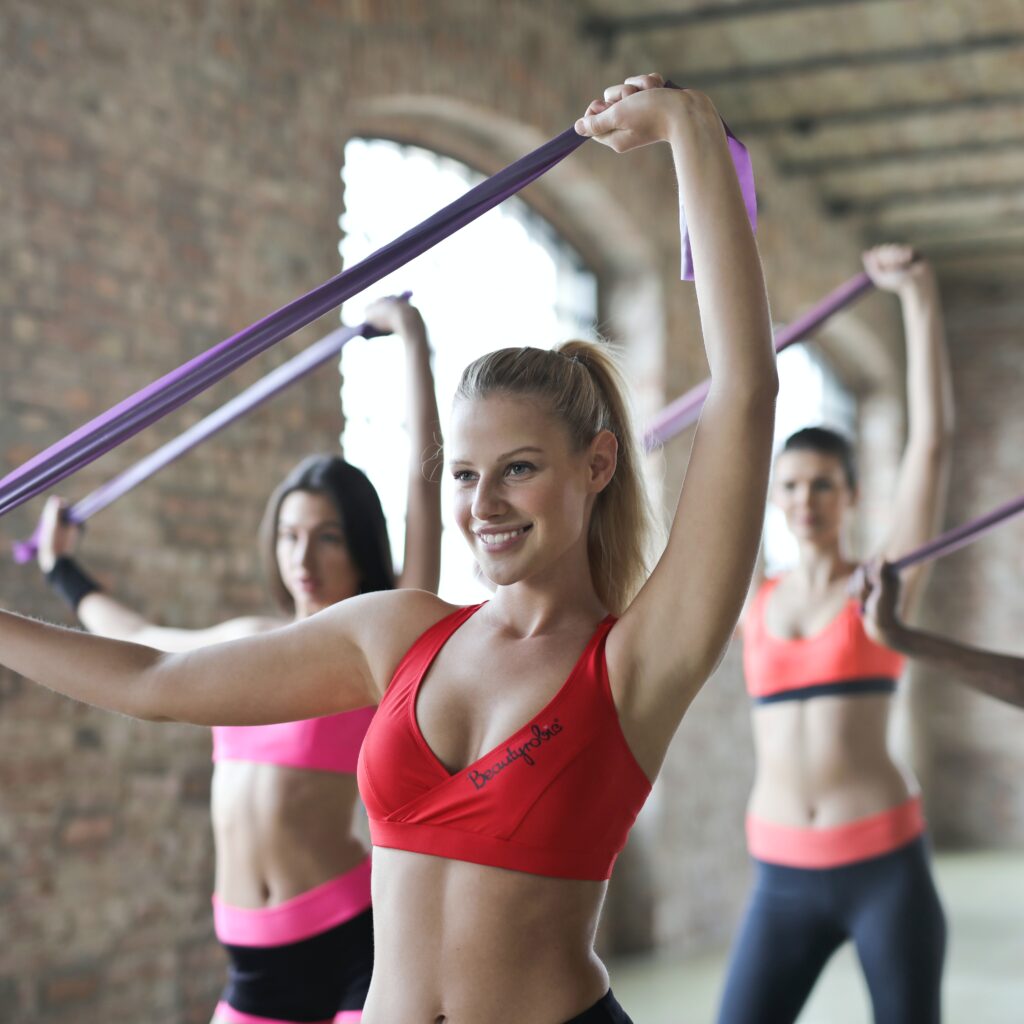 We can offer competitive personal car lease deals for your Directors and staff from an award-winning vehicle leasing broker.
Business Bank UK has developed a tendering framework of UK vehicle leasing brokers, covering a broad range of commercial vehicles.
All brokers are trusted members of the British Vehicle Rental and Leasing Association.
Joining Business Bank UK gives your company access to best value leasing deals, typically enjoyed by the largest multinationals.
Supply your requirements, and we will get you the best value leasing quote.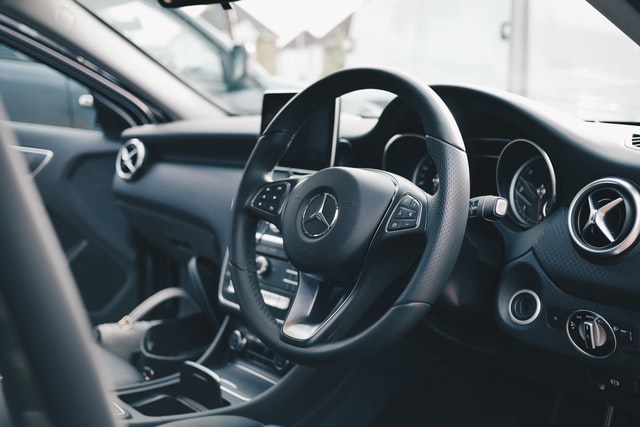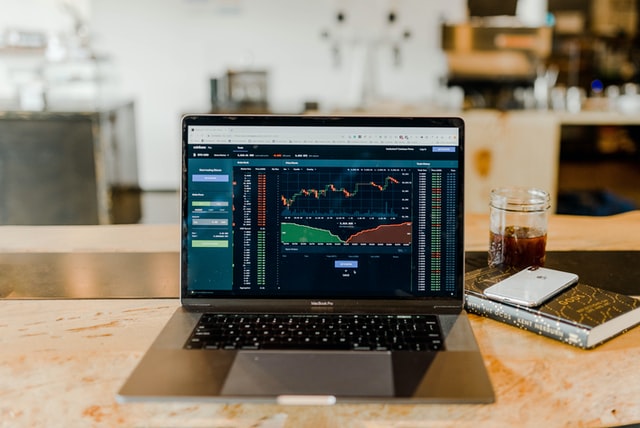 As part of your employee perks, we are able to offer your employees an independent and tailored financial health check.
Independent financial advisors will assess the capacity to meet current financial obligations and preparedness for unexpected adverse financial events.
Our independent financial advisors are able to advise on pensions, retirement planning, private life and medical cover. 
We are able to set up either individual or company-wide benefit schemes.
We believe that the price comparison websites that provide online auto quotes lack the personal touch and risk giving households cheap insurance deals with inadequate protection. 
Our ethical insurer takes the time to understand the individual's insurance needs and donate up to 25% of their earnings to the Wildlife Trusts. 
Contact Us for a free quote.