Protection Against Lifes Unexpected Surprises
Join Business Bank UK to enjoy specialist independent advice on corporate, family and individual private health insurance, business and personal protection and group risk.
Our broker partner is authorised and regulated by the Financial Conduct Authority.
Services for Individual and Company Clients
Our Independent Life and Health Cover partners can review the whole of the market solely on your behalf to establish the most suitable cover for you and your employees at the most competitive rate.
Our partners' services are without charge or obligation. They can assist with either setting up a new policy or reviewing your existing personal or group plan to ensure you have the right cover in place at the best price.
Like with our other cost categories, Business Bank UK monitors the broker's performance based on client feedback to ensure that value for money is being exceeded.
The range of services covered are listed below: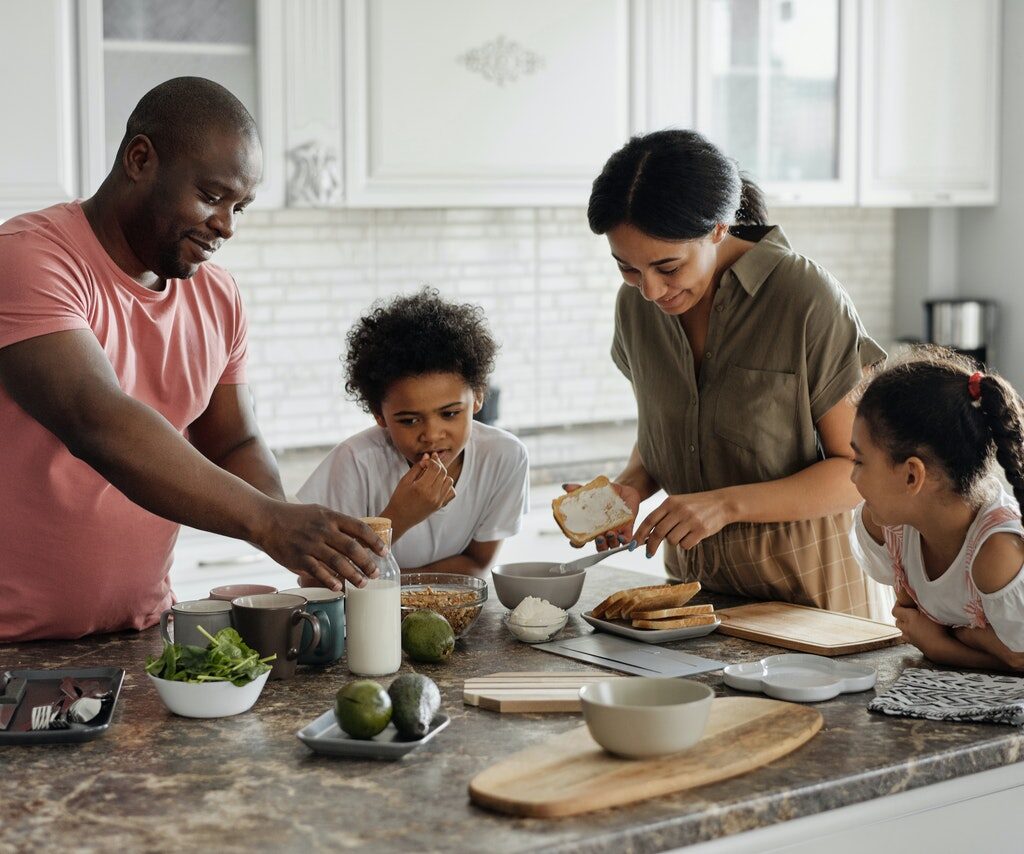 Individual Health Insurance

Company Health Insurance

International Health Insurance

Cash / Dental Plans
Key Person Protection

Partner/ Director Share Protection

Business Loan Protection
Individual Life Assurance

Critical Illness Cover

Income Protection

Family Cover
Group Protection

Group Life Cover

Group Income Protection
Life insurance offers insurance coverage for the risk of loss of life.
Life insurance pays out a specified sum of money if an insured individual passes away.
The amount of money paid goes to the beneficiary nominated in the life insurance policy.
An individual will pay an insurance premium to take out life insurance, either as a lump sum amount or paid in instalments.
Health insurance offers coverage up to a certain amount of money to pay for medical expenses arising from illness, injuries, doctor's visits, hospital stays, medications, tests, and procedures. 
Some health insurance policies can give the patient access to private medical care. Private medical centres can often have shorter waiting times to be seen for an appointment or for surgery.
To be insured, an individual pays either a lump sum insurance premium or makes monthly premium payments.
Why Choose Business Bank UK For Life and Health Cover?
For a quick non-obligatory quote for your business, charity or school, simply complete the form or Contact Us and one of the team will call you back to gather your commercial meter information.
Take action to reduce your impact on the environment – Contact Us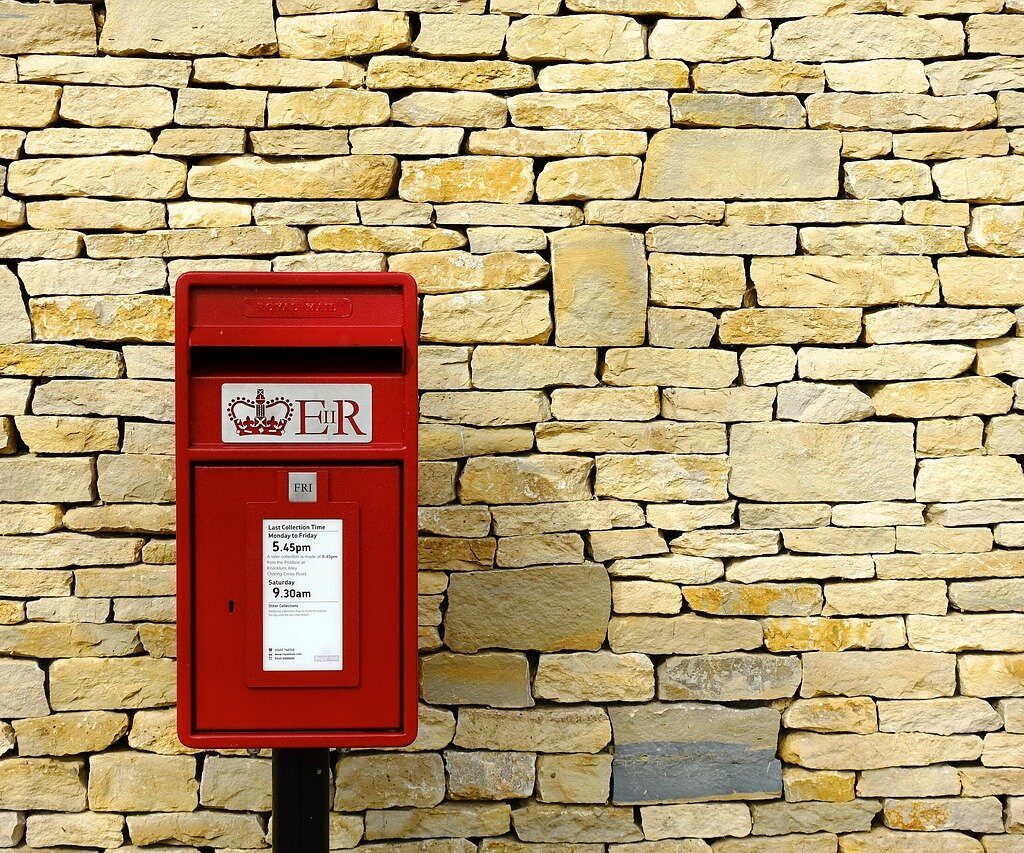 We have helped countless businesses weather the storm of Brexit and the Covid pandemic. Let us help your business