Save Money On Transaction and Credit Card Fees
In the UK, there are several hundred companies that currently provide payment terminals, merchant services, accounts and/or card payment processing services to UK businesses.
Like all businesses, payment merchants have different fees and running charges associated with their services.
The merchant company a business uses should be reflective of the transactions and the size of the company.
Too often, merchants lock businesses into long term contracts that are inflexible and do not support the company as it expands or contracts.
At Business Bank UK we listen to our customers to learn about their business and your requirements.
With a better understanding of our customers, we procure and present you with payment terminals, merchant accounts, PDQ machines and payment gateways that are as flexible as your business.
A Range of Payment Options
Let your cash flow freely from your online store to your bank account.
We have a range of simple, secure and reliable payment solutions to suit every organisation.
All our options are presented to you in a clear and transparent way.
No hidden fees or lengthy contracts.
Free advanced fraud screening tools included as standard, it's easy for businesses to take payments.
Payment options designed to suit your business needs
24/7 UK based award-winning support
Incorporate your payments with accounting software
Give your customers more choice with Contact-less, Apple Pay, Amazon Pay, Samsung Pay, Online, Phone and even more great payment options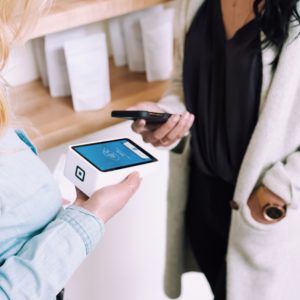 Reduce Your Transaction Fees
We can provide your business with affordable, flexible and reliable electronic processing solutions to suit your requirements.
So whether you're a retail outlet that already accepts cards, or is considering offering your customers credit/debit card processing for the first time, our rate review service could significantly reduce your annual costs.
Our solutions can also be integrated into your website or mobile app so your customers get the same experience and the same rates. 
Simple, Fast and Secure Payments
The combination of insurance market access, branch network, schemes and negotiating power, means that this award-winning and independent insurance broker, which is one of the largest in the UK, is perhaps uniquely positioned to meet your needs.
Using their purchasing ability with the insurance market, including Lloyds of London, they have access to many schemes and facilities exclusive to themselves and therefore not available in the conventional market, which naturally includes pricing and covers enhanced benefits for you.
Take action to reduce your insurance premiums – Contact Us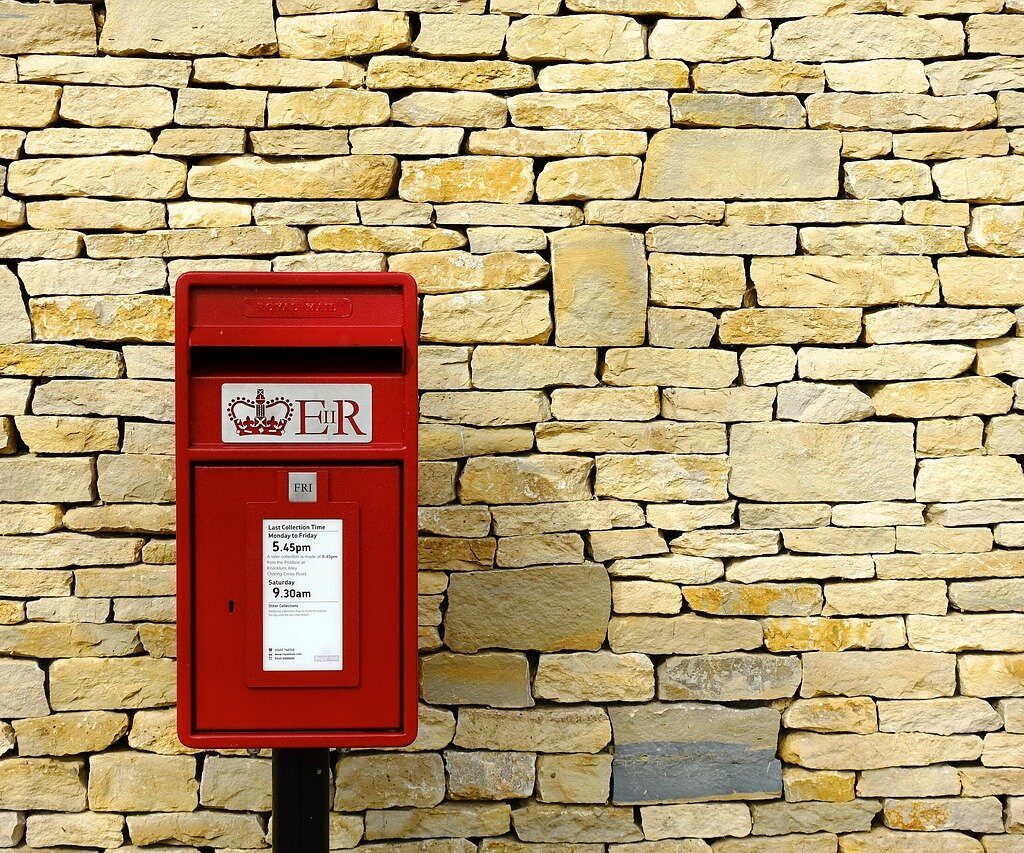 We have helped countless businesses weather the storm of Brexit and the Covid pandemic. Let us help your business