Reduce Your Card Processing Fees
Several hundred companies in the UK provide payment terminals, merchant services, accounts, and card payment processing services to UK businesses.
Like all businesses, payment merchants have different fees and running charges associated with their services.

The merchant company a business uses should be reflective of the transactions and the size of the company.
Too often, merchants lock businesses into long-term inflexible contracts and do not support the company as it expands or contracts.
At Business Bank UK, we listen to our customers to learn about their business and your requirements.
With a better understanding of our customers, we procure and present you with payment terminals, merchant accounts, PDQ machines and payment gateways that are as flexible as your business.
Payment Terminals or Payment Processing can work out expensive and cost the business thousands of pounds in unnecessary fees if you do not have the correct payment processing set up.
We aim to provide your business with affordable, flexible and reliable electronic processing solutions to suit your requirements.
Get The Buying Power Of A FTSE 250 Company
Business Bank UK can help whether your business is a retail outlet or online e-commerce store already accepting card payments or are considering offering credit/debit card processing for the first time.
Our rate review service will significantly reduce your annual costs.
Our partners have a range of lightweight, portable and affordable payment terminals, card machines, EPOS systems and more options to suit businesses of all sizes.
Simple Solutions For Complicated Times
Let your cash flow freely from your online store to your bank account.
We have a range of simple, secure and reliable payment solutions to suit every organisation.
We will present all of your options clearly and transparently.
There are No hidden fees or lengthy contracts.
Free advanced fraud screening tools included as standard, it is easy for businesses to take payments.
Payment options designed to suit your business needs

24/7 UK based award-winning support

Incorporate your payments with accounting software
Give your customers more choice with Contact-less, Apple Pay, Amazon Pay, Samsung Pay, Online, Phone and even more great payment options.
Better Rates For Restaurants, Pop-Ups And Take-Aways
How does our partner compare against other online takeaway solutions like Just Eat, Uber Eats and Deliveroo?
Have you checked your statements recently?
Experience tells us the providers typically charge up to 20% on collection orders meaning a £20 collection order would cost up to £4.00 to process.
The same transaction with our safe self-ordering service takeaway would typically cost £0.63p.
That is saving £3.37 on each £20 transaction!
Challenge Business Bank UK to find significant savings for your business.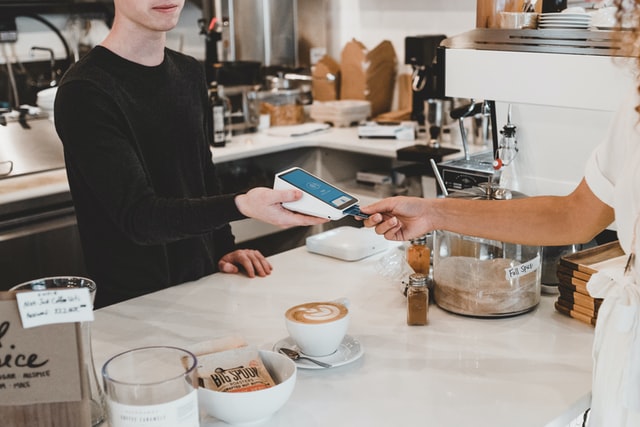 The hospitality industry has been the hardest hit since the pandemic.
Our merchant fees procurement specialists have the perfect solution for your hospitality business as it adapts to the new world of COVID-19.
How Do I Get A Payment Terminal For My Small Business?
Reduce Your Transaction Fees
We can provide your business with affordable, flexible and reliable electronic processing solutions to suit your requirements.
So whether you're a retail outlet that already accepts cards, or is considering offering your customers credit/debit card processing for the first time, our rate review service could significantly reduce your annual costs.
Our solutions can also be integrated into your website or mobile app so your customers get the same experience and the same rates. 
Choose Business Bank UK For Payment Terminals
For a quick non-obligatory quote for your business, charity or school, simply complete the form or Contact Us and one of the team will call you back to gather your commercial meter information.
If you have been the victim of Payment Terminal or Credit Card Fraud, Contact Action Fraud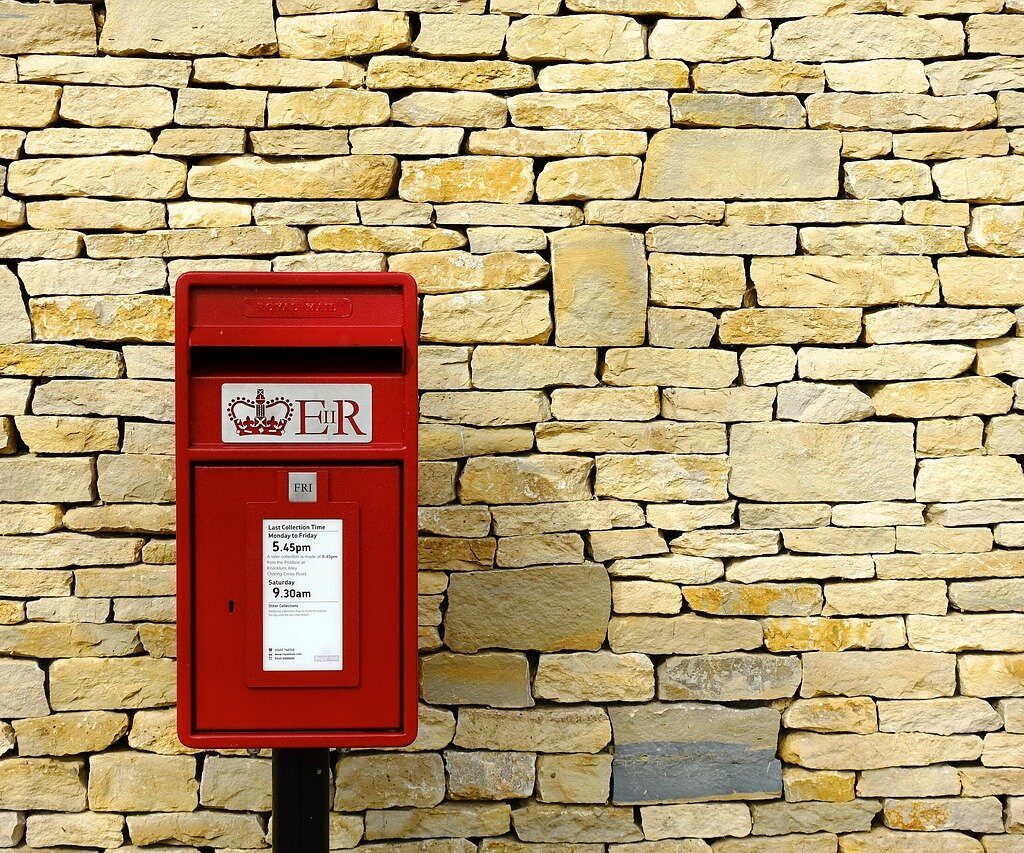 We have helped countless businesses weather the storm of Brexit and the Covid pandemic. Let us help your business