Personal Protective Equipment
Keeping Your Employees And Customers Safe
Personal Protective Equipment – PPE has now become an essential asset for any organisation and employers are responsible for the provision of Personal Protective Equipment – PPE.
Due to our immense buying power and industry weight, we are fortunate to secure high-quality Personal Protective Equipment – PPE supply lines to keep your employees and customers safe.
Highest Quality Products
All of our products are sourced from the factory or appointed agents with the relevant official certification to comply with government regulations for Personal Protective Equipment – PPE.
Express Delivery
We can quickly process and dispatch orders within 24 hours.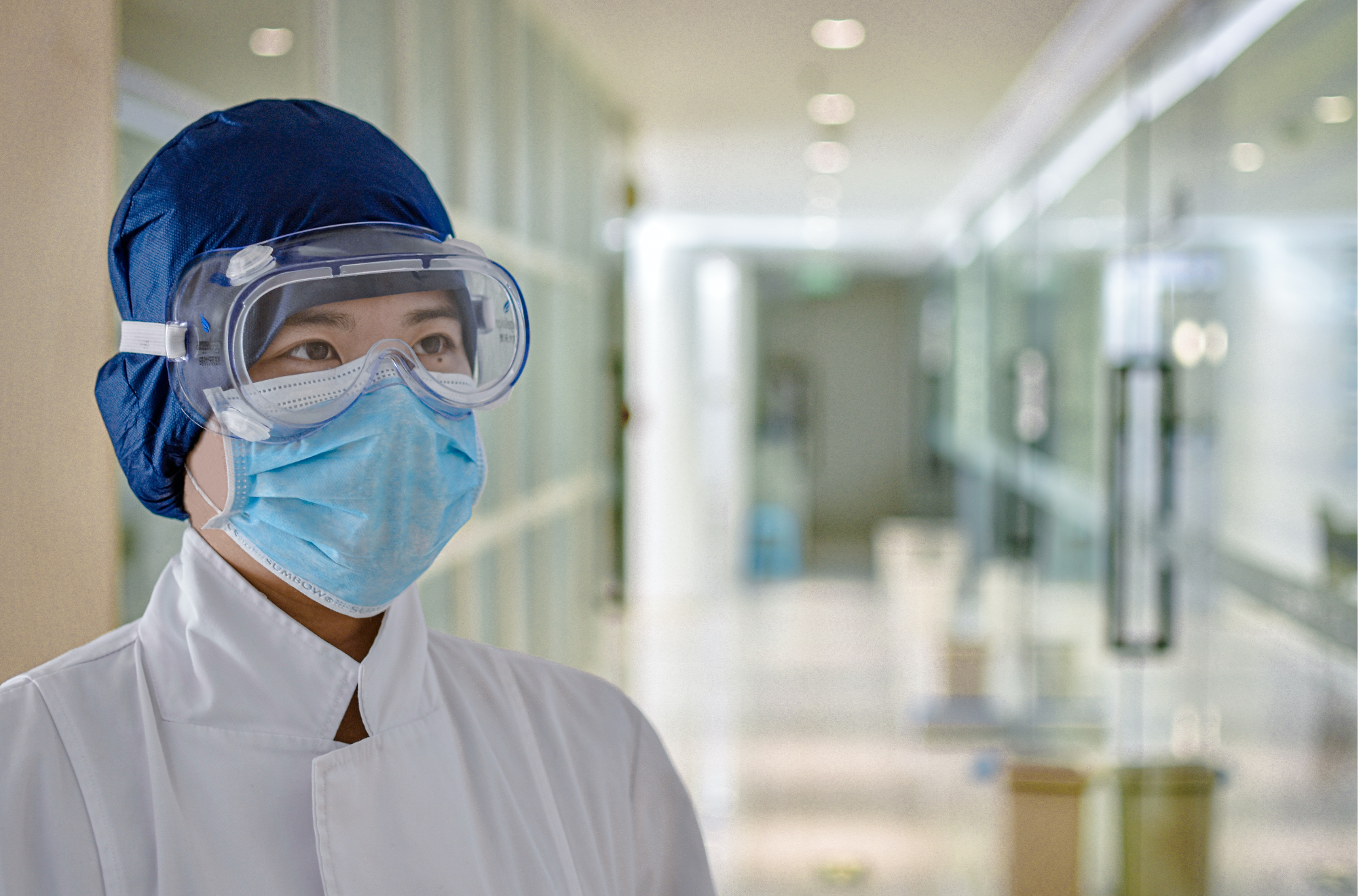 We are currently supporting NHS Trusts, Care Home Groups, schools, the transport industry and other organisations with the secure sourcing of large volumes of:
Medical grade (EN455 compliant) blue nitrile gloves, 

Healgen Lateral Flow Rapid Antigen COVID-19 Testing Kits (one of only 3 officially UK Government approved), 

PCR swab tests, 

3-ply medical disposable type 1 and type IIR masks, 

FFP3 masks, 

Polythene aprons,

Sanitiser,

Sanitiser stations,

COVID-19 wall and floor signage and sneeze screens.
We can deliver significant savings and value for your company by freeing cash flow and improving your supply chain by competitively tendering out to several pre-audited workwear suppliers.
What Are The Key Products?
COVID Rapid Testing Kits & PCR Swab tests
Blue Nitrile gloves
Masks
Work Wear
Footwear
Special Hazard Workwear
Harness and Safety Equipment
Head Protection
Hand Protection
Eye, Face and Ear protection
Weather Wear
Respiratory Protection
All of our suppliers have excellent service performance track records in their industry.
The Dahua Thermal Temperature Monitoring Solution combines the latest hybrid thermal network camera, a blackbody calibration device, and an NVR to monitor temperatures.
The Dahua solution delivers contactless and continuous non-invasive detection of elevated skin temperatures.
Accurate temperature monitoring can reduce false positives, minimise the number of people sent to secondary inspection, reduce staffing requirements, and improve personnel safety.
It is suited for offices, venues, exhibition halls, commercial premises and universities.
Hybrid technology combines both thermal and visible light sensors into an integrated package.
The thermal sensor provides temperature monitoring, and the visible light sensor provides visual identification; both streams feed into the NVR for synchronised recording and playback.
The Blackbody device provides a constant reference temperature because of the Thermal camera, assuring accurate temperature monitoring during continuous operation.
Competing systems without a reference module won't have the accuracy or will require calibration if the ambient temperature changes.
A/C units turn on and off, or a gust of wind from an entrance could easily skew readings, requiring re-calibration.
Enquire about pricing—discounts for multiple purchases.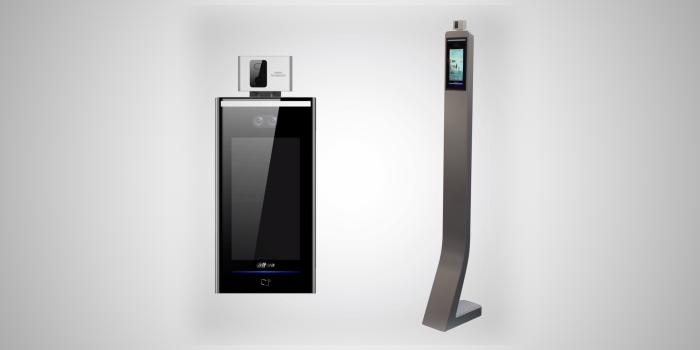 Significant and sustainable reduction of your existing spend in this category thanks to our buying power.

Professional Sales teams both in the field and internally who receive continual product training, keeping you abreast of new products, legislation, training and bring a real benefit to your end-users.

Reduced supplier base – this, in turn, reduces administration costs (i.e. fewer purchase orders, invoices, payment queries)

The opportunity to develop closer, more beneficial customer/supplier relationships and focus on added-value services

Next day guaranteed stock availability service, enabling you to minimise stock holding and improve your cash flow.

Quality, Value for Money products

Supplier Performance Appraisal – We monitor all supplier performance which is key to developing our continuous improvement philosophy.
Choose Business Bank UK For Personal Protective Equipment - PPE?
For a quick non-obligatory quote for your business, charity or school, simply complete the form.
The negative impact to your company's health of getting the wrong professional services provider could be significant. Do not leave it to chance – Contact Us.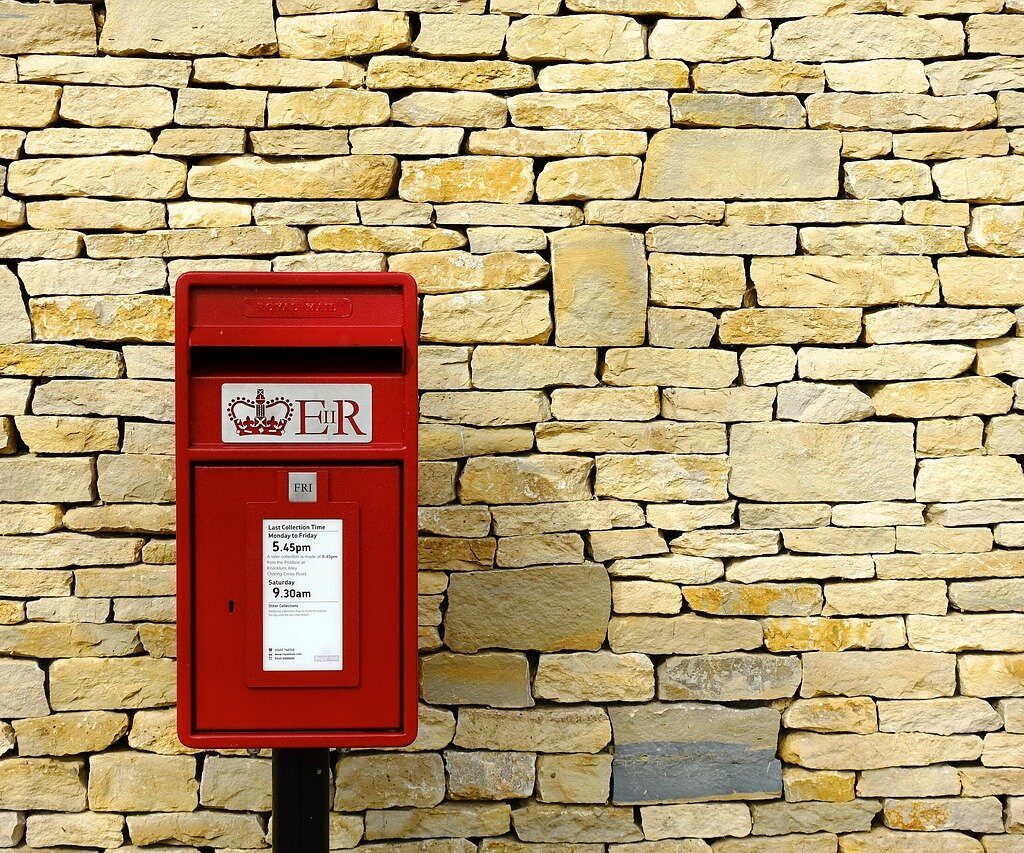 We have helped countless businesses weather the storm of Brexit and the Covid pandemic. Let us help your business