Supporting Your Business Goals
Business Bank UK has vetted and partnered with several trusted providers of professional services.
Each provider will help to free up cash for your business.
Areas we can support your business include highly competitive rates of Foreign Exchange Rates (FOREX) and part-time:
Finance Directors
IT Directors
HR Directors.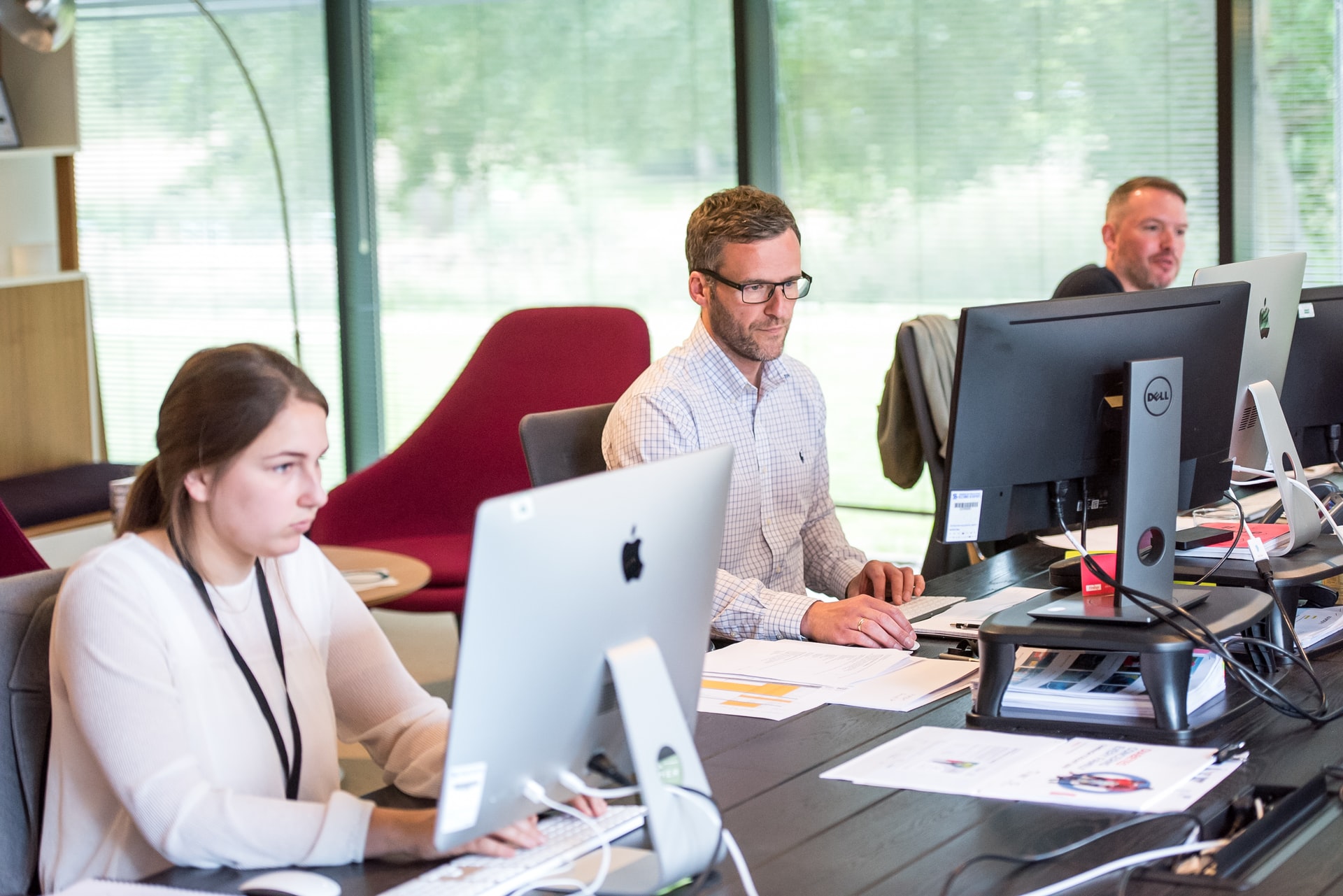 Expanding our professional services, we have carefully chosen an HR provider specialising in tailored HR advice and support for SMEs.
Our partner has been working with small and medium-sized businesses in the UK for 12 years, offering a range of services from retained advice to ad hoc support and projects.
Our clients will get a dedicated consultant who works with them to develop a good understanding of the business and tailor advice to meet the client's needs best.
Rather than a restrictive, one-size-fits-all approach, our recommended HR provider believes in finding pragmatic and realistic solutions to help small business owners get things done quickly, practically solve their problems and develop the business.
Business Bank UK has negotiated a significant package of extra resources exclusively available for clients who work with our new HR partner.
Clients of Business Bank UK can also tap into our partnership with the UK's largest provider of part-time IT Directors.
As with the Financial Director outsourcing service, only the highest calibre candidates are presented, all helping your business to accelerate its growth at a fraction of the cost of employing a full-time IT Director.
PART-TIME FINANCE DIRECTOR
We have teamed up with the UK's number one part-time Finance Directors through our professional services network. They make it possible and practical for SMEs to employ one of the UK's leading Finance Directors on a part-time basis for a fraction of a full-time Financial Director's cost.
Your dedicated part-time Finance Director uses a unique 12 Box Architecture to review every aspect of your current company finance function to include your current and future requirements.
Their holistic approach means that they dig deep at the start of any new client relationship to identify every problem area and get everything out in the open.
Your part-time FD will help the business owner and senior team de-clutter all the issues and emerge with a clear roadmap and manage the plan's implementation.
If you would like us to introduce you to this opportunity, please complete the enquiry form on this page. We will get one of the UK's top Finance Directors to give you a call without obligation.
Business Bank UK has sourced a currency specialist that is multiple award-winning to ensure that our clients enjoy the very best value when making international payment transfers.
Whether it is making business payments, a one-off payment, moving overseas, buying or selling property or repatriating salary – accessing our partner supplier network will help you find the right solution for your business.
Key benefits:
Highly competitive exchange rates

 – heavily discounted charges reduced even further thanks to our buying power. Save money compared to your bank, with no hidden fees or charges.

Award-winning service

 – dedicated service from their Account Management Team plus free rate alert service.

Quicker payments

 – arrange transfers online 24/7. Access to fast international payments and automatic payments.

Safe and secure

 – Our partner is FCA regulated, maintains high capital levels, and takes the necessary steps to safeguard your money.

Range of products

 – spot contracts (the best daily exchange rate) and forward contracts – fix a rate for up to 3 years, regardless of exchange rate movements.

No contractual lock-in.
Why Choose Business Bank UK For Professional Services?
For a quick non-obligatory quote for your business, charity or school, simply complete the form.
The negative impact to your company's health of getting the wrong professional services provider could be significant. Do not leave it to chance – Contact Us.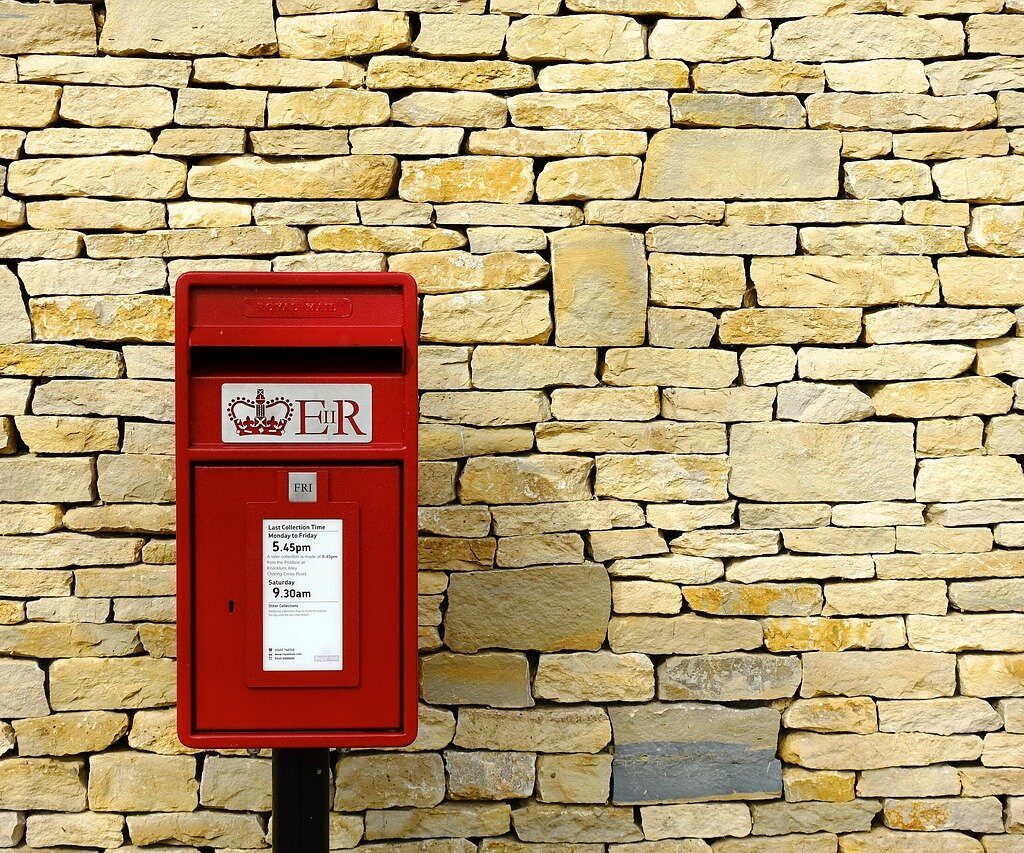 We have helped countless businesses weather the storm of Brexit and the Covid pandemic. Let us help your business