Stationery and Office Supplies
Business Bank UK can deliver average cost savings of 20% for your stationery and office supplies thanks to our buying power.
Savings are achieved by competitively tendering out to several pre-audited stationery and office suppliers, all of whom have excellent service performance track records in their industry.
Our office installation suppliers are able to design and install Covid-friendly office spaces and work areas.
We regularly assess our supplier's prices to ensure you are getting the best deal out there.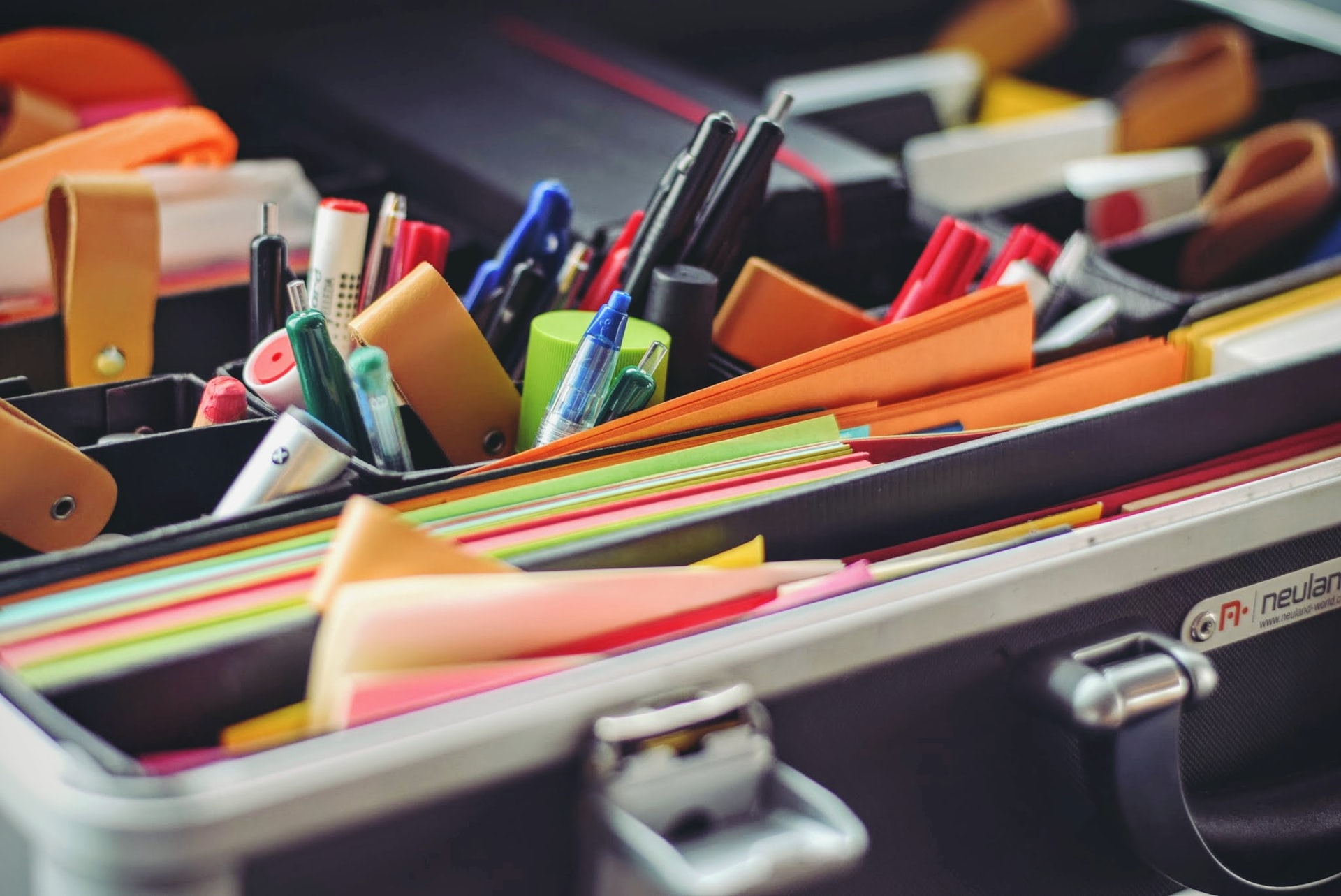 What Products Are Covered?
Stationery supplies

Audio Visual Equipment including demonstrations and installation

Office Furniture, including complete design and installation service

Electronic Office Supplies (computer consumables)

Printers, photocopiers and ink cartridges
Initial meeting.

Detail and coordinate your expectations and requirements.

Detail and agree on end-user locations and ordering methods.

Collate information and agree to the go-live date.
The supplier will use data gathered from the initial meeting to set up system parameters to suit your requirements.

The supplier will provide all end users with Welcome Pack details, including all your service contact information.

The supplier will provide on-site training or telephone support for the preferred ordering method before going live date.
Significant and sustainable reduction of your existing spend for office and stationery supplies

Next-Day delivery

Dedicated customer service team available

Customer helpline

Review of previous orders and best value advice (including options to buy own-label rather than branded items where appropriate)

If you have any sister organisations, they can also benefit; to ensure you obtain 'Best Value' to arrange a consultation and supplier review

Progress tracking available. Check the progress and tracking of your order.

Your orders can be telephoned, linked to your e-procurement system (Ariba, Commerce One, UK Procure etc.), E-mailed or electronically ordered using the supplier's online ordering system.
The supplier's Account Manager will provide complete on-site support during this initial implementation period.

The supplier's Account Manager will be responsible for ensuring the smooth running of the contract.
All repeat buys will be added to the "core list" from the outset and will enjoy significant unit price reductions, typically 10-35% less than your previous prices.
These prices are negotiated at a rate that only our members can enjoy.
For non-repeat items that are rarely ordered, you will be supplied with a supplier catalogue that provides product and price information.
The prices in this catalogue, whilst competitively priced, are further discounted for Business Bank UK members.
The approved suppliers both review the spend patterns periodically.
If it appears that purchases that are assumed to be one-offs become more regular, they will be moved to the core list, thus reducing the price in the process.
Many businesses focus only on providing savings on core lines. Our strategic supplier's proactive approach to you will ensure we provide ongoing cost savings for our customers on non-core lines, as demonstrated below.
We are pleased to offer all members this unique 'cost-saving package' on non-core lines as part of the overall partnership approach.
Many end-users do not have detailed product knowledge and, therefore, do not always make the most favourable purchasing decision on behalf of their business.
The strategic supplier can act as the 'expert buyer' on your behalf. Their system proactively inspects each order and checks whether they can offer an alternative product that offers similar quality at a lower cost.
They can swap this over on the client's order at their discretion and send back an acknowledgement detailing the products that will be despatched.
This proactive approach can typically save more than 40% of your non-contract spend.
Choose Business Bank UK Stationery And Office Supplies
For a quick non-obligatory quote for your business, charity or school's stationery and office supplies, simply complete the form or Contact Us and one of the team will call you back to gather your commercial information.
Take action to reduce your impact on the environment. We will plant a tree on behalf of your business with 1001 Trees UK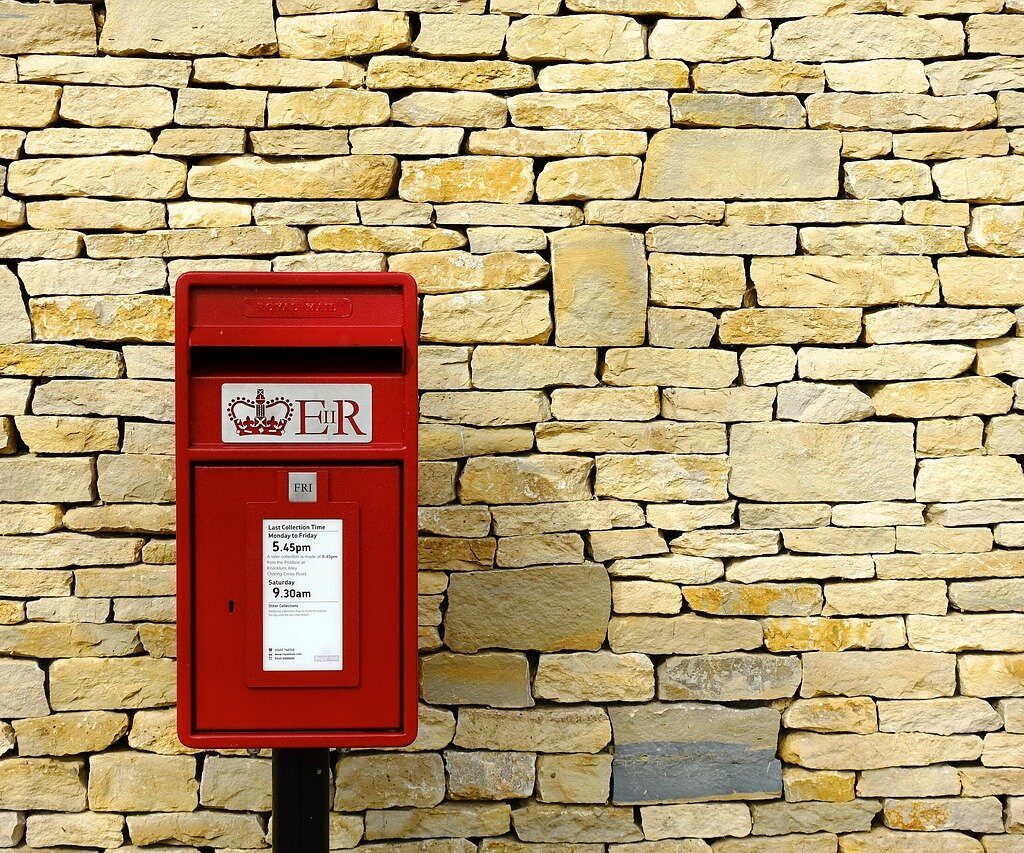 We have helped countless businesses weather the storm of Brexit and the Covid pandemic. Let us help your business